Spokane Valley Chiropractor
509-777-2225
The conditions treated in Dr. Whalen's 
chiropractic office in the Spokane Valley
 vary as much as the nervous system itself.  Commonly diagnosed and treated
 chiropractic conditions in Spokane
 include but are not limited to:  
Sciatica Arm Pain/Numbness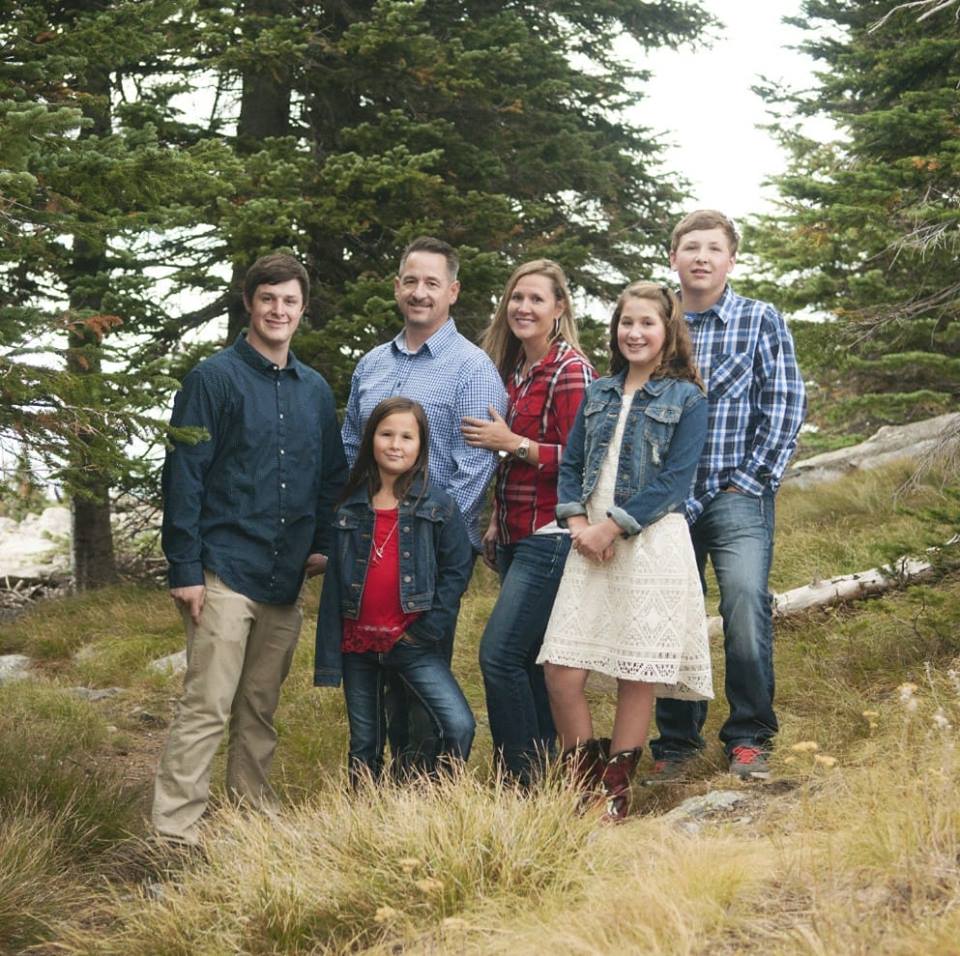 Treatments often consist of spinal manipulation therapy, stretching and strengthening exercise, trigger point therapy and massage therapy.   All treatment options will be discussed with patients on an individual basis so that a treatment plan can be devised with full cooperation and consent of the individual patient.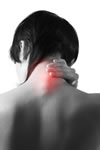 Whiplash Symptoms
Do you know what the symptoms of whiplash are? Read more to find out how chiropractic can help with whiplash.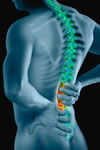 Back Pain
Back pain is a common condition that will affect 80% of us at some point in our lives. Read more about how we can help you with your back pain.